They got that name right! We are very impressed with the quality of linen, competitive pricing and good old kiwi hospitality. We have been very well looked after by their knowledgeable and well trained staff members, providing us with accurate numbers and efficient pick up and drop off service. Overall, a great service that I'd highly recommend to anyone!
Birgit Jussmann
Hotel Manager
THC Nugget Point Hotel & Park Residence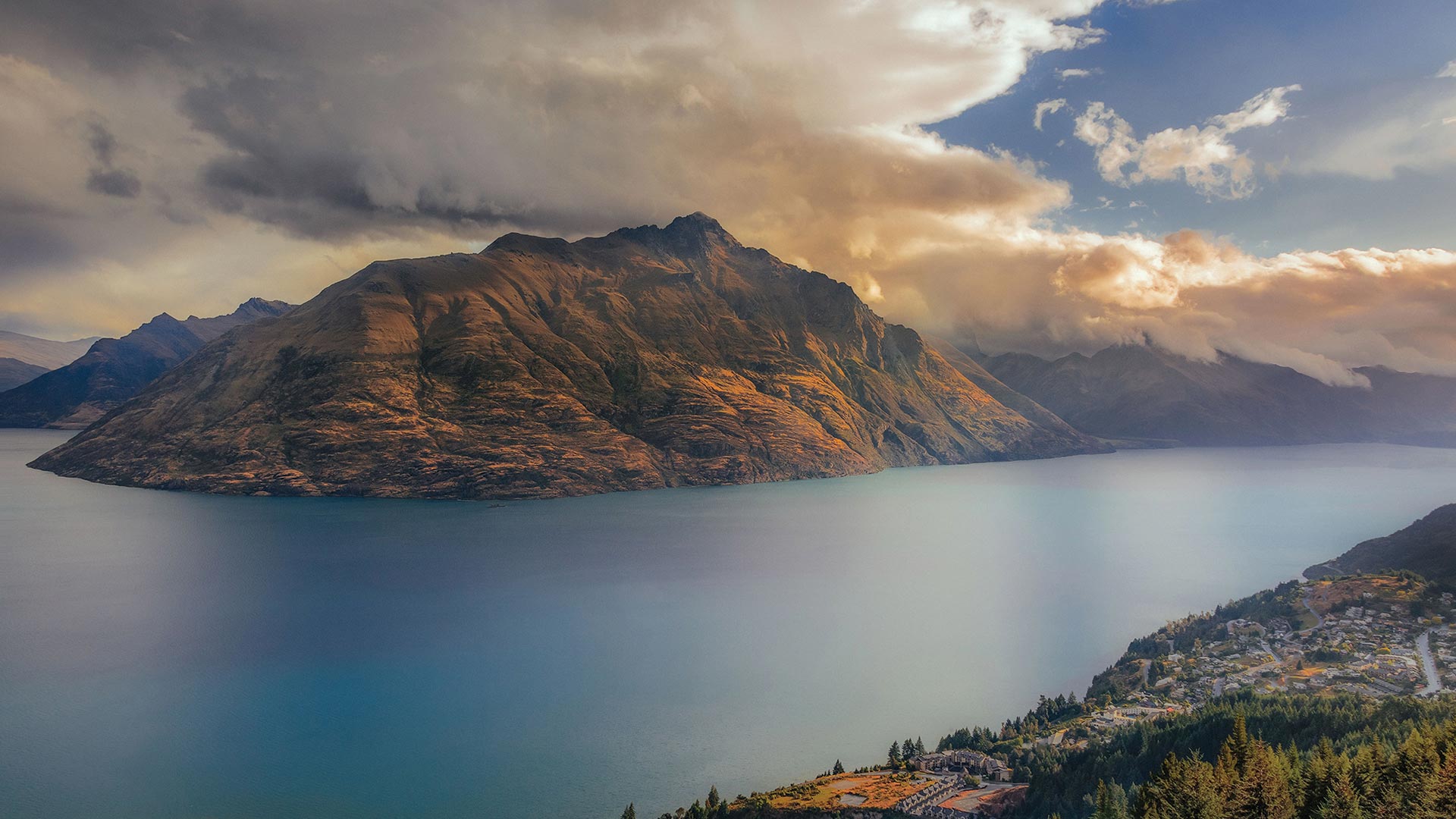 "Impressed", yes I am, they provide fast and reliable service and reasonably priced. Always consistent and quality is well maintained. Keep up the good work guys!
Arvind Kumar
Kanuka Kitchen and BarQueenstown
The Impressed team provide both Accor Apartment & Leased Properties in Lake Tekapo, Peppers Bluewater and Mantra Lake Tekapo, with linen & laundry as well as contracted housekeeping services. The team at Impressed are professional and a pleasure to work with, they understand the guest-centric nature of our business and place our customers at the centre of their everyday operations.
We have worked closely with the Impressed team in Lake Tekapo for over two years and look forward to working with them well into the future. I would have no hesitation in recommending the Impressed team to other operators.
Simon Tocker
General Manager
Peppers Bluewater Resort Lake Tekapo